EXPLORE.
DISCOVER.
PREPARE.
CAPTURE.
COMPETE.
Carp Angling Pro Community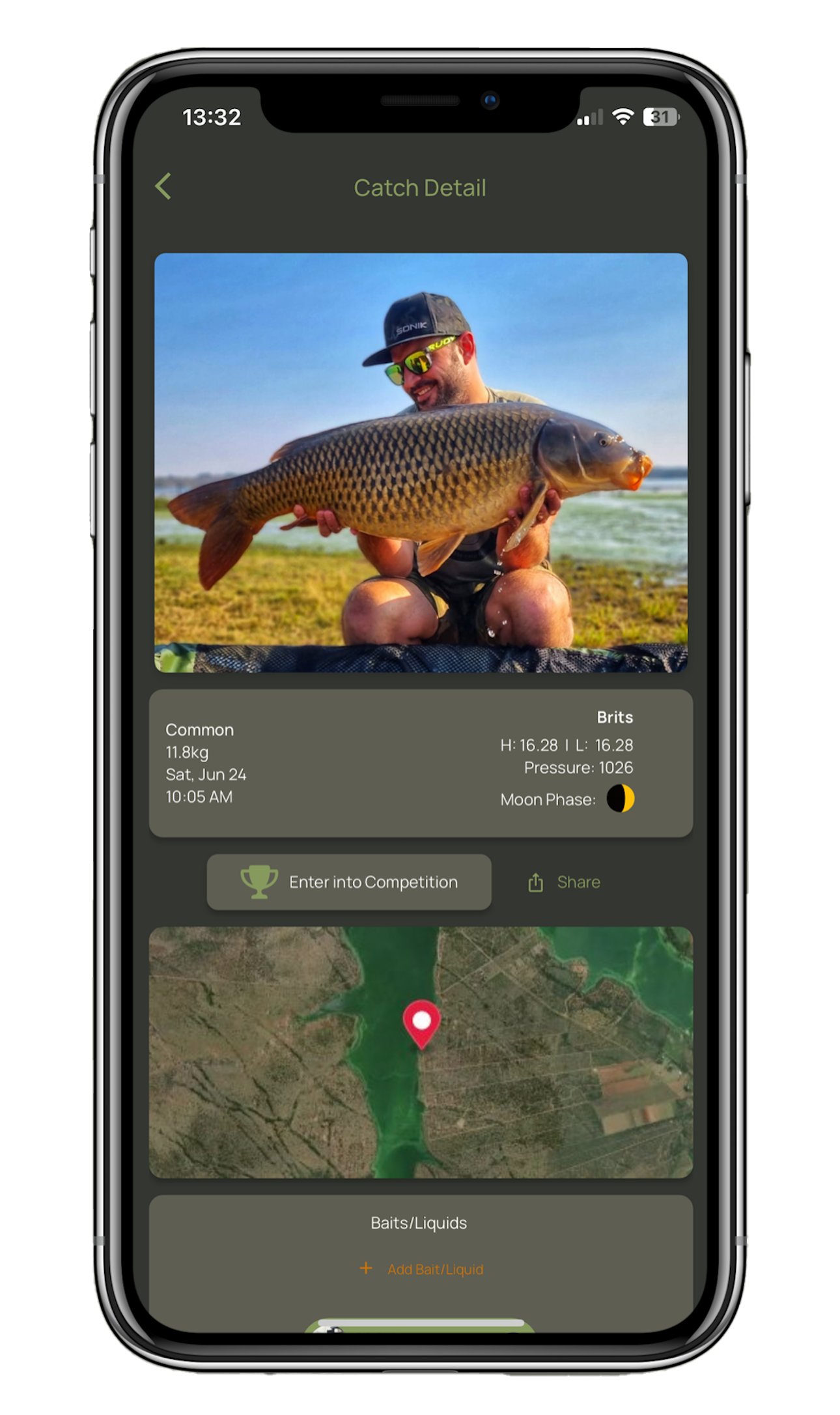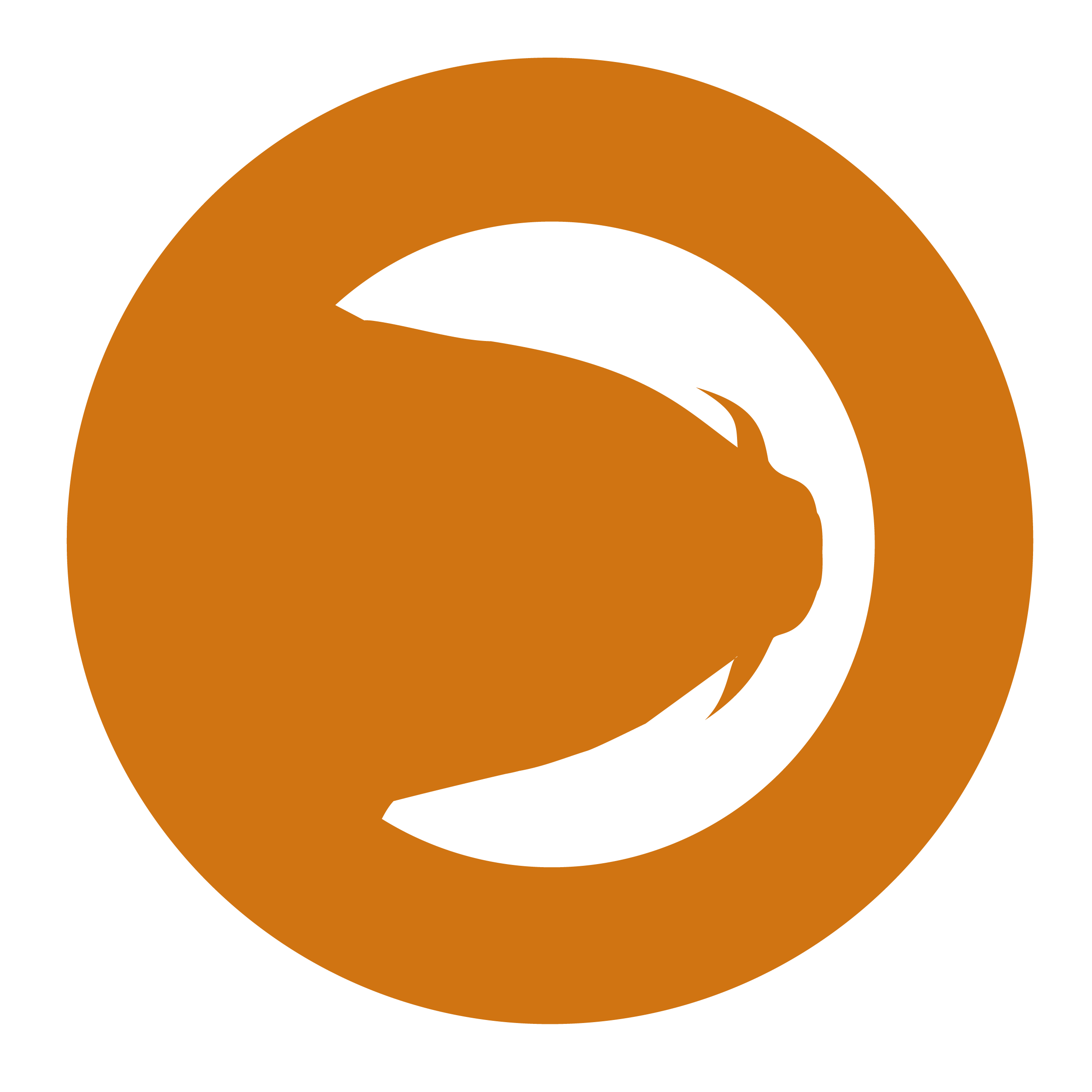 CAPTURE
Capture and Analyse all your catch data.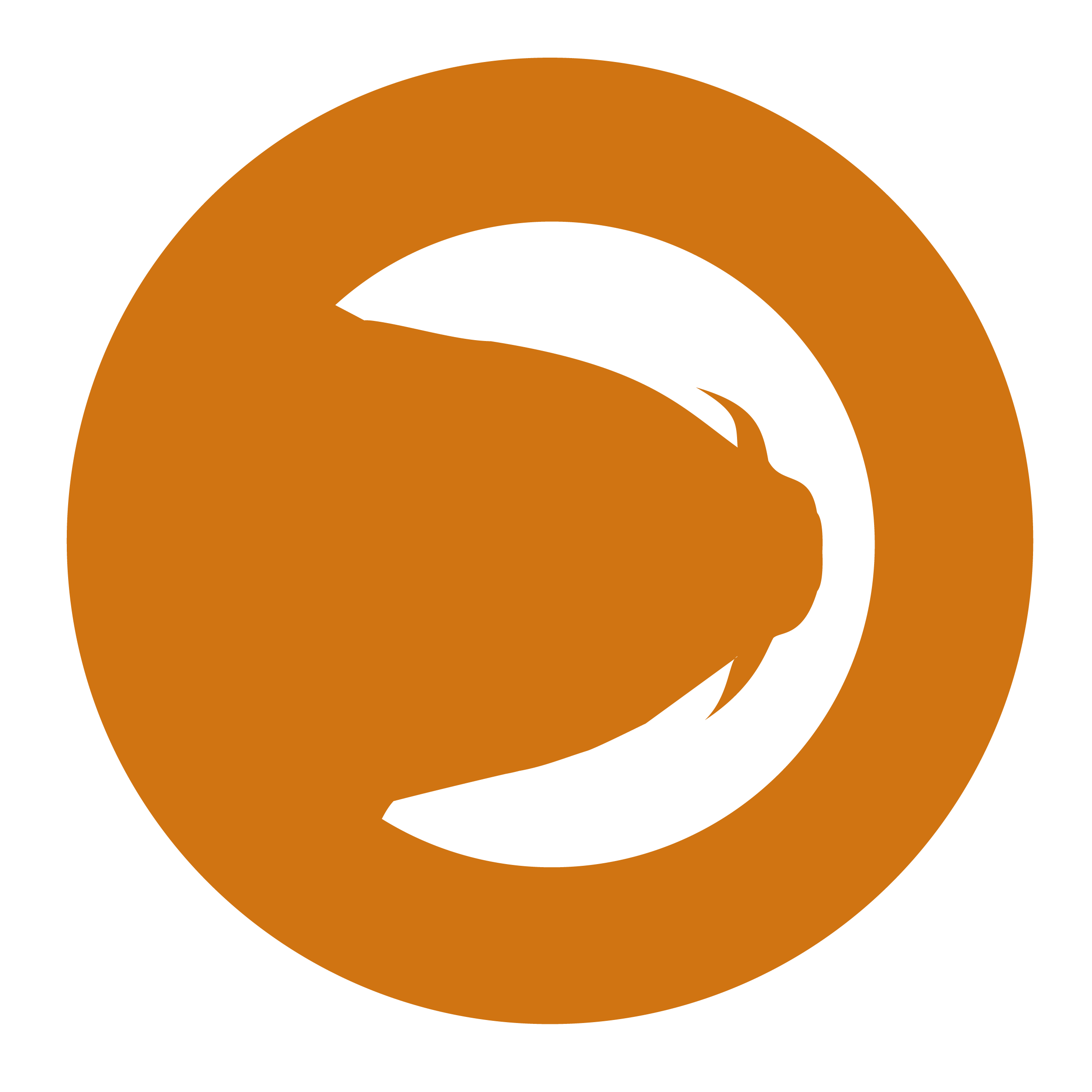 COMPETE
Create and Host your own competitions.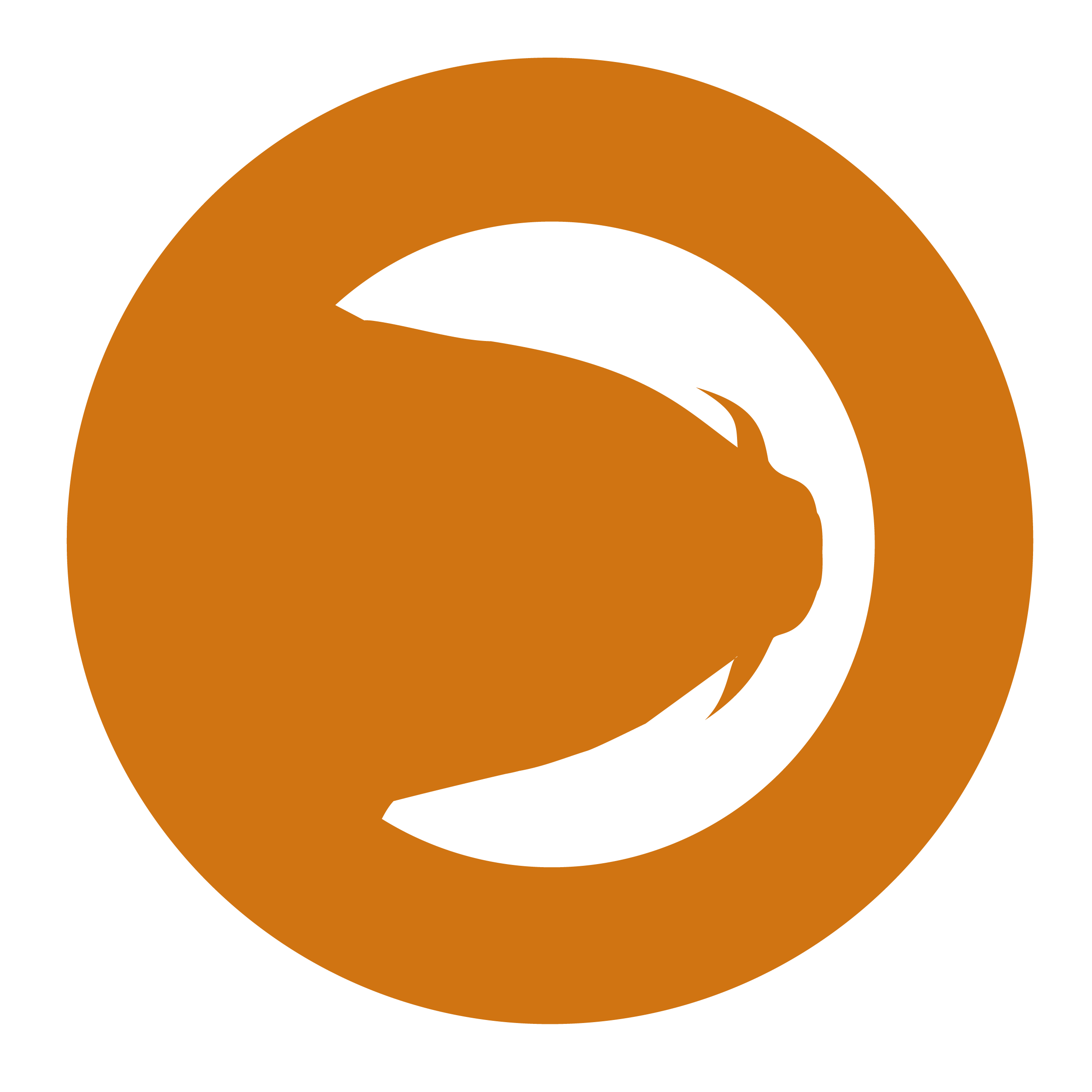 CREATE
Create your own Live Leaderboards.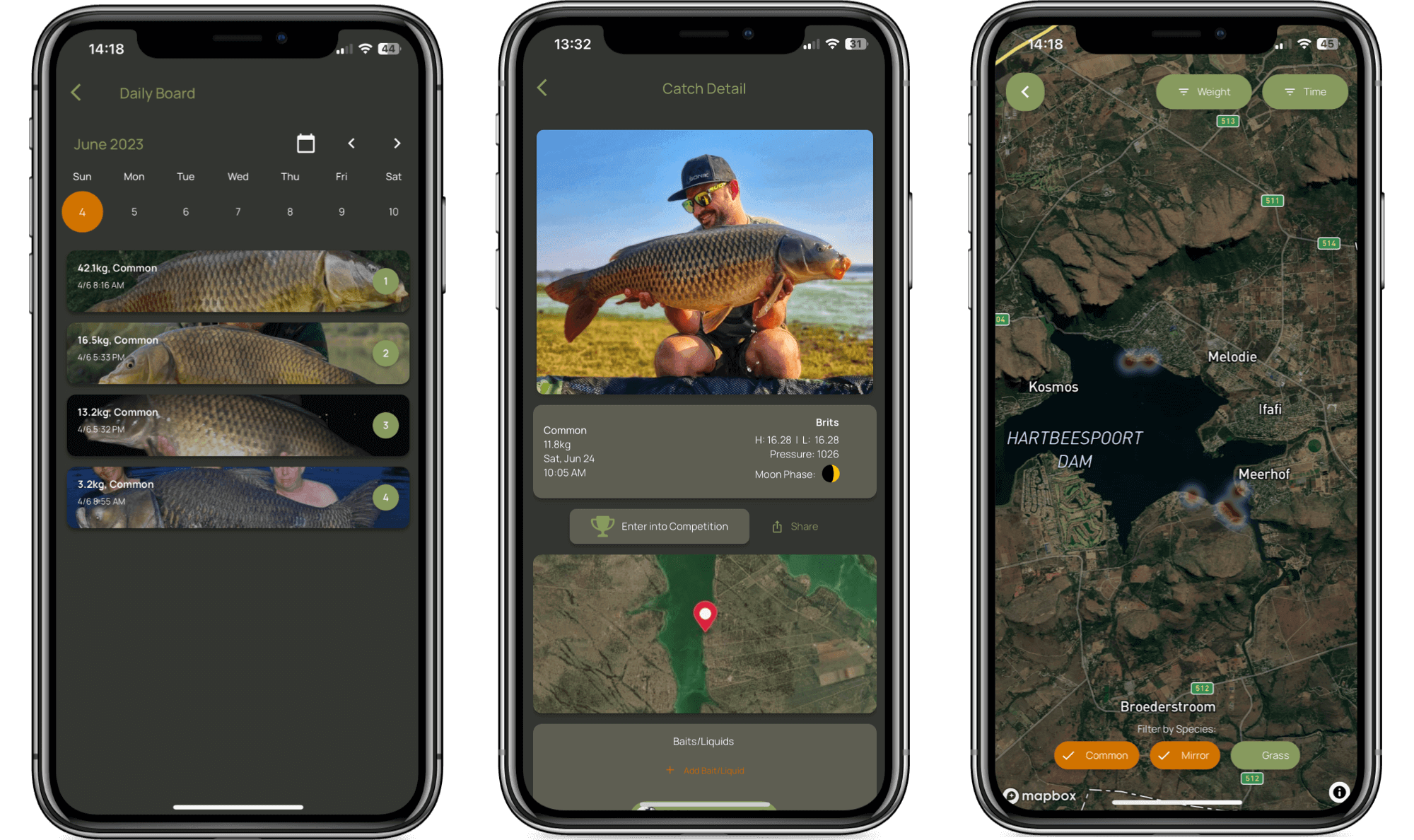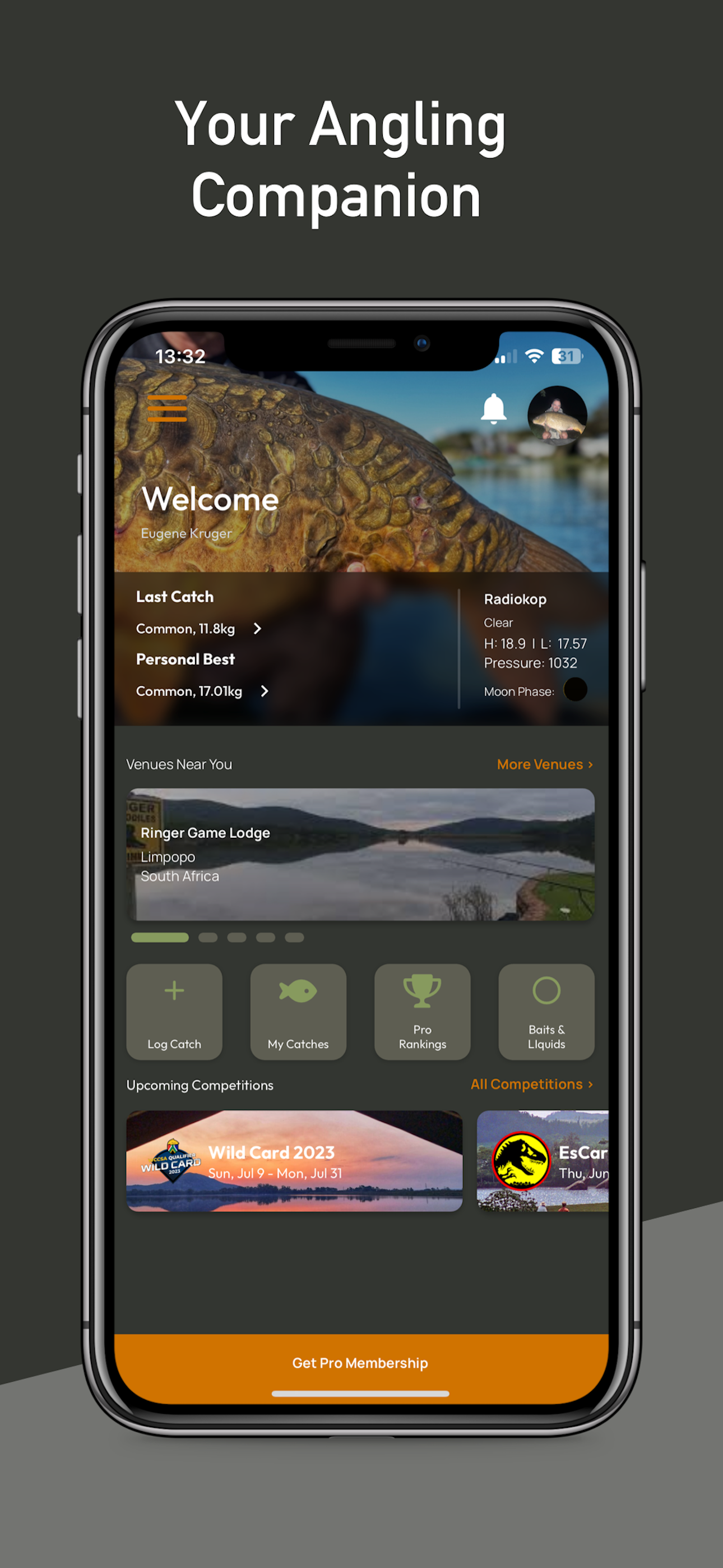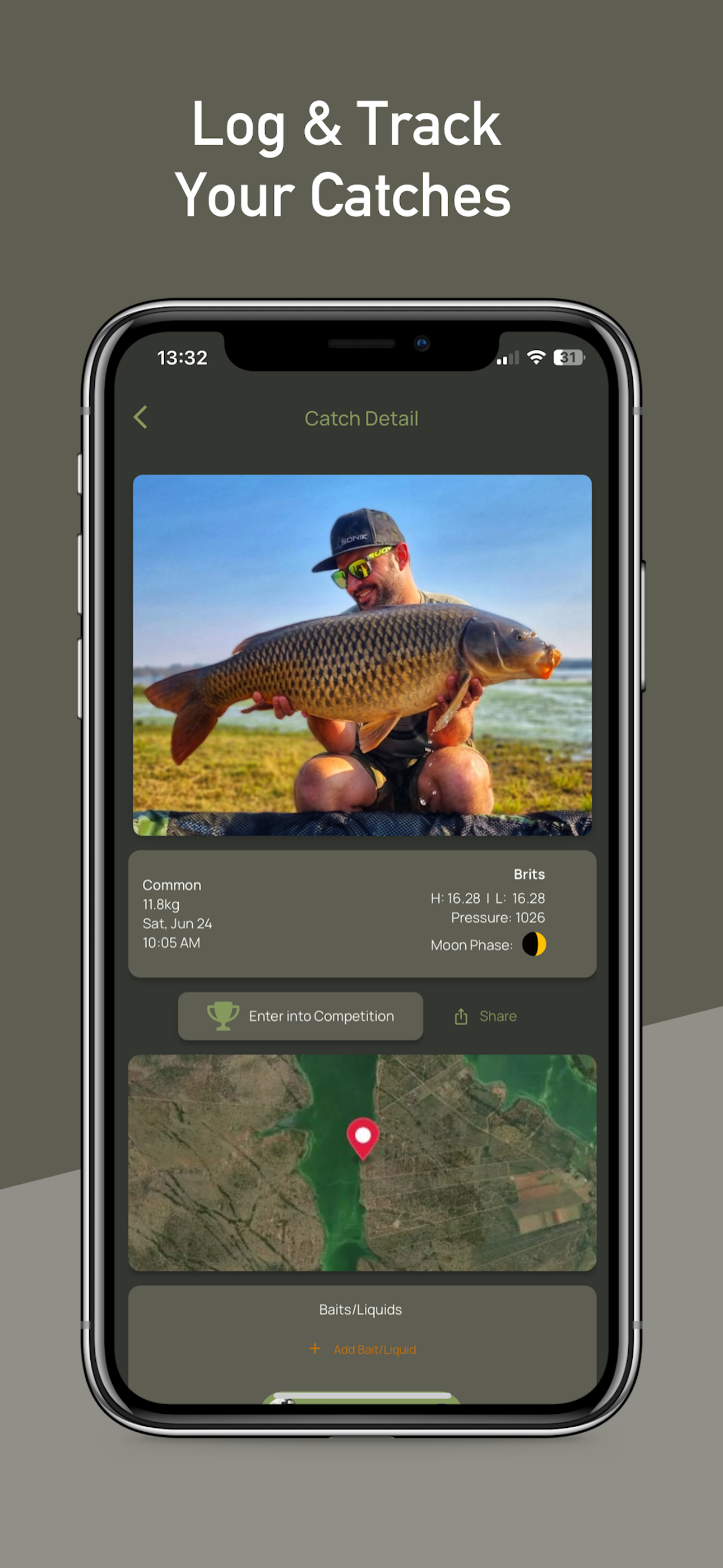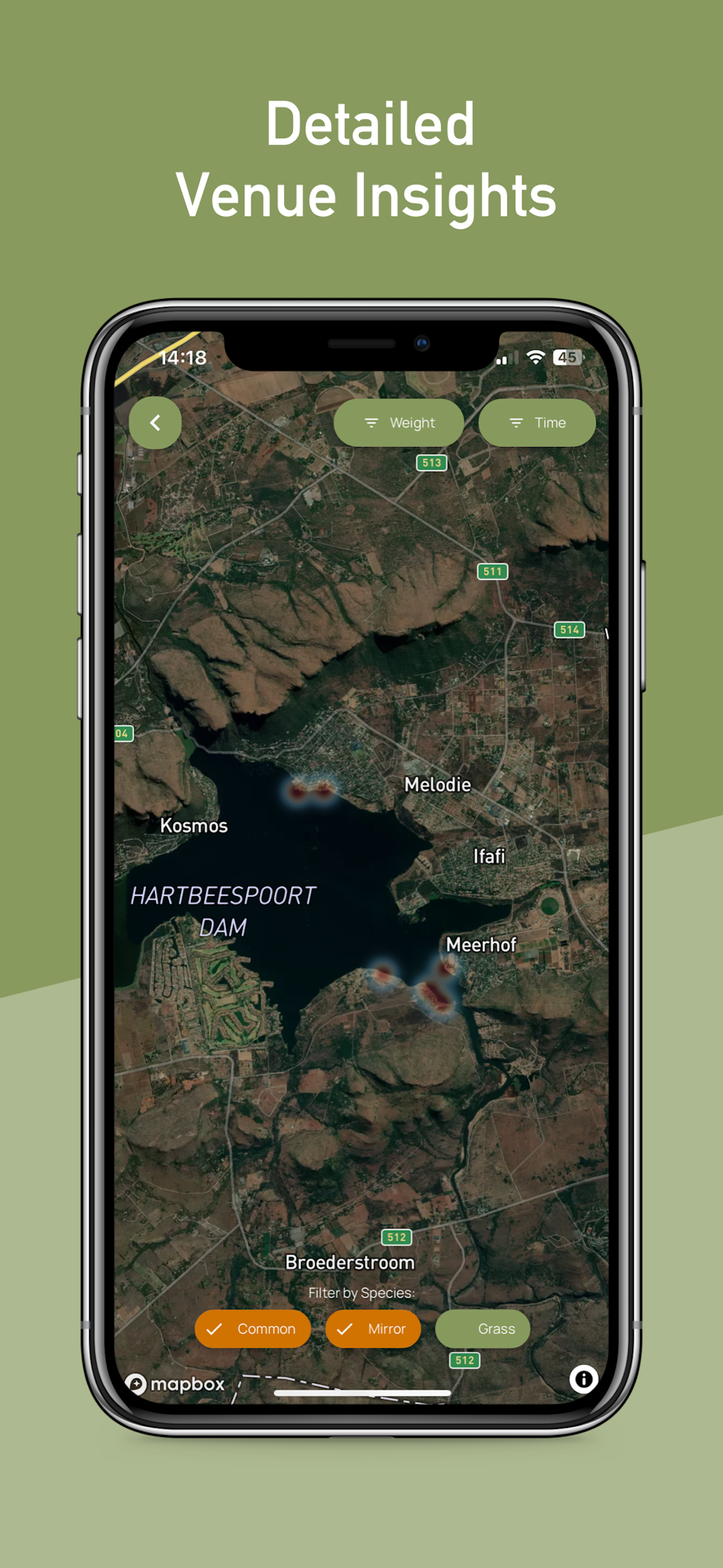 Maps
Heat maps of catches logged will help you find the best areas to fish. Filter for the bigger catches or specific carp caught
Venues
Discover over 100 Carp Fishing Venues in South Africa. Explore good angling areas and best performing baits
MY CATCHES
Keep detailed data on each of your catches. Including Temperature, Moon phase, Air Pressure and exact location.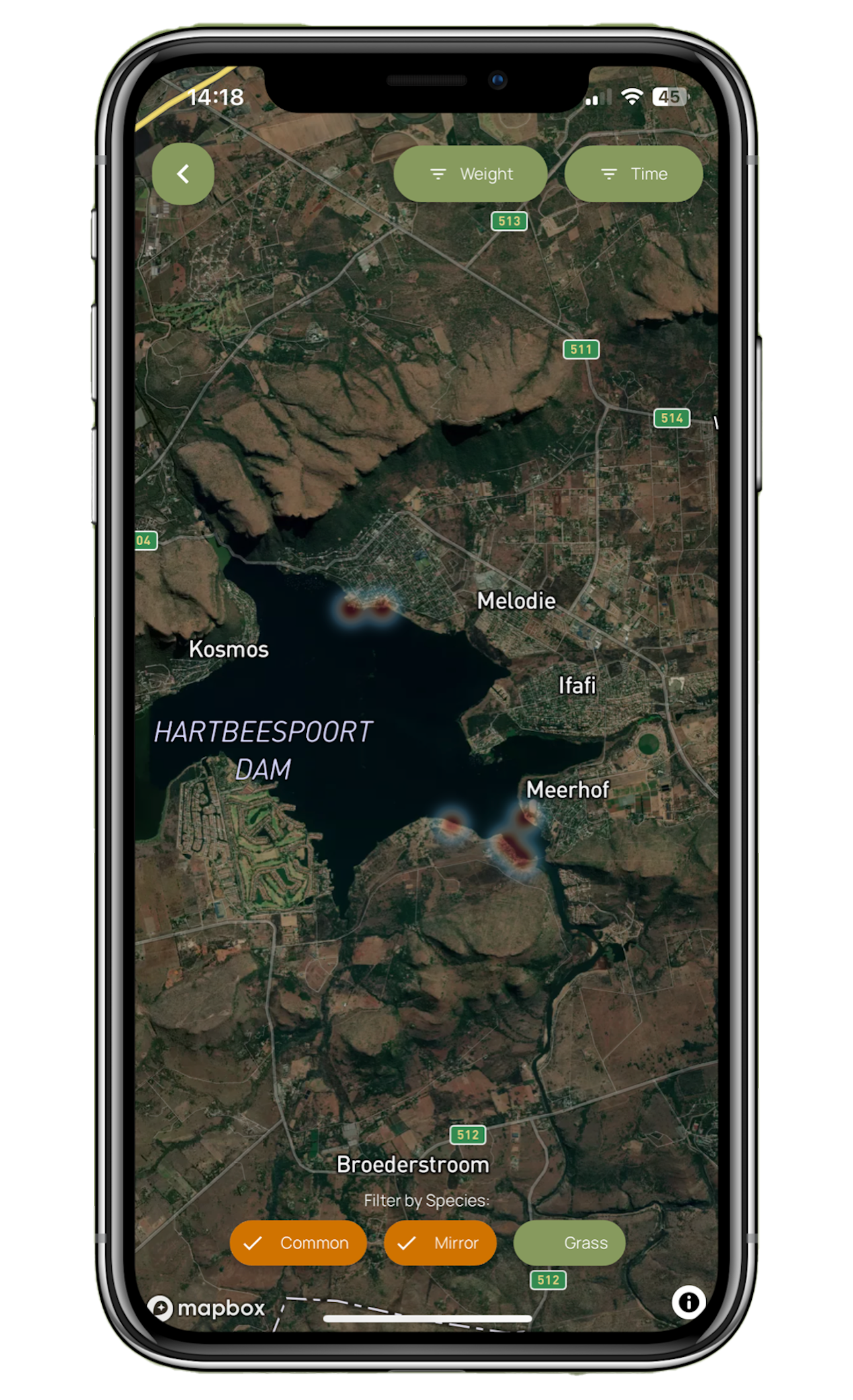 Competitions
Enter and Compete in upcoming Pro Competitions around South Africa. Rank on the National Pro Ranking for Angler of the Year.
Weather
View detailed Weather on any venue including Air Pressure and Wind data
Community
Join the Pro Angler Community to receive discounts, inside information and special benefits
Join the Pro Carp Angling Community.